Benefits of using Freelance Photographers, Videographers and Editors
Posted 1/9/2017 3:06:07 PM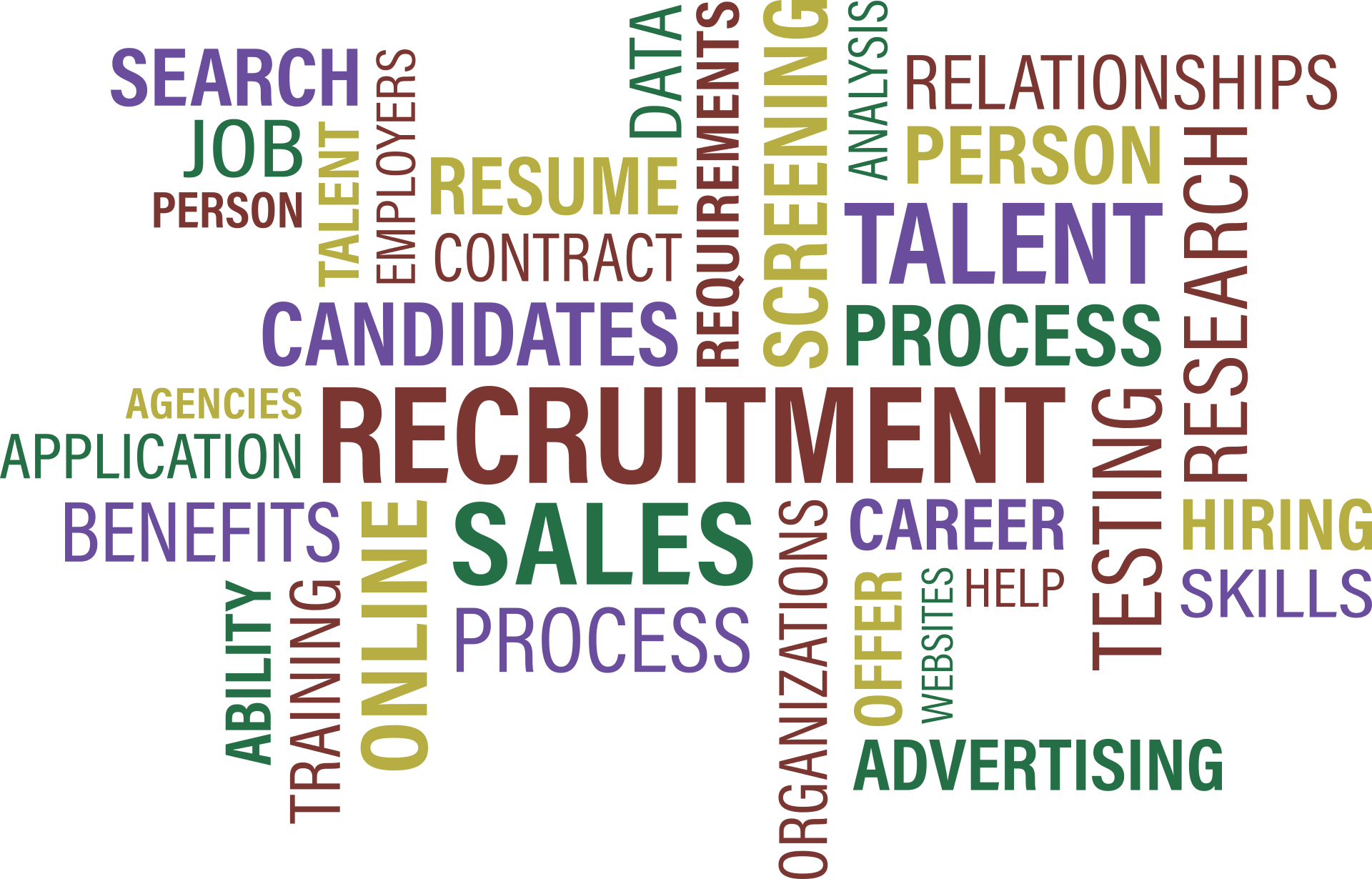 In the world of business today for the photographers, videographers, editors and assistants you need a flexible, committed and convenient pool of people to rely on when you need them.

Full time employees can be cost prohibitive especially if you are a small company. It only makes sense to hire help when you need help with your workload. Imagine having a marketplace that you could go to that has the pool of second shooter, editor and assistant freelancers. Your time is valuable you don't need to spend it going through Facebook profiles of people that don't have the skills you are looking for. Vizaphy is designed to be that market place for you that makes finding the right candidate a breeze.

Three benefits of using a photographer freelancer or videographer freelancer from Vizaphy.

Flexibility - Using a Freelance workforce affords creative businesses such as photographers and videographers the opportunity to scale their business up and down as needed. In other words, you have the ability to get the help you need when you need it for only the time you need it.

Quality - Freelancer's in the videography and photography community are committed to your success. Most are small business people themselves so they know what you are expecting. They know making you successful also makes them successful by building their reputation. Finding the right fit is important to you and them.

Convenience - With Vizaphy it is convenient to find the right help when you need it. Social media sites serve a purpose, but with Vizaphy you no longer have to post to these and ask friends to share to find that second shooter, editor or assistant. With Vizaphy you will have a community of photographers, videographers, editors and assistants that are available and looking for these opportunities. This will allow you to fill your need quickly without having to weed through other freelancers that do not have the skills needed.

Vizaphy is committed to the contractor and the freelancer and allows both to build creative relationships. One way we promote this is via our ratings of each other's performance at the conclusion of each project.
If your business is at a point where you really don't need that full time second shooter or editor, but yet there isn't enough hours in the day to get everything done then Vizaphy is the answer.